!link href='//fonts.googleapis.com/css?family=Montserrat:400,700' rel='stylesheet' type='text/css'>
cobbl
Everyone's favorite content gathered on one beautiful collaborative board.
Join us! It's free and takes less than 30 seconds.
Creating an account means you accept Cobbl's Terms and Conditions.
Scroll down to learn more!


Selling products or providing services?
Engage your customers and extend your brand with photos & videos from your customers posted directly to your board.
Learn more

for businesses

Organizing a sponsored event?
Gather everyone's selfies in one place, add fun to the party, and add links to sponsor's and other websites.
Learn more

for events & organizations

Have fun with images!
Life is interesting. Cobbl images and other content around that special moment, place or idea. Add captions and links to tell your own collaborative story.
Learn more

for individuals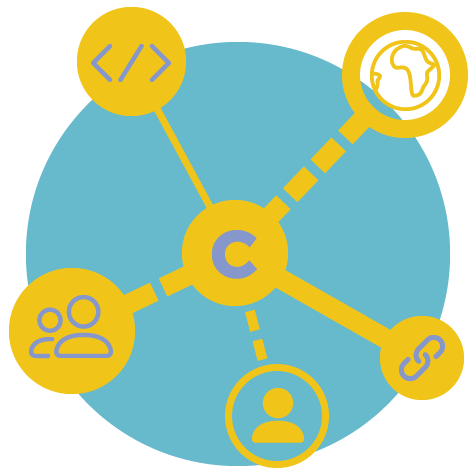 Share your board and embed it in your website.
Cobbl has simple controls so you determine who can view, who can post, and what is published. Cobbl makes it easy to keep your fans on your website.
Learn More About Sharing Options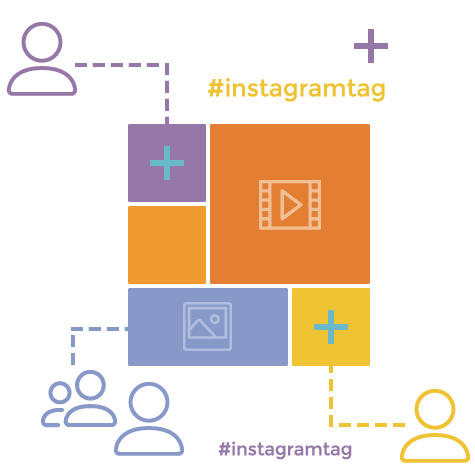 Engage fans, friends, and customers in a collaborative Cobbl board.
Everyone's images and videos posted to one beautiful board that you manage. Share with just a few fans and friends or make available on the Cobbl public wall. You're in control. Cobbl makes it easy.
Learn more about Collaborative Boards
Brand your board. Let your fans be your best salespeople!
By adding links from any posted image to your shopping cart, fan selfies with your products make the best sales tool. Cobbl makes it easy to sell more online.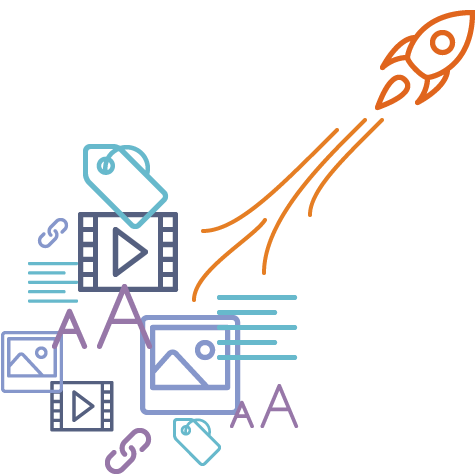 Sign up and see for yourself!
Start Cobbling Today!